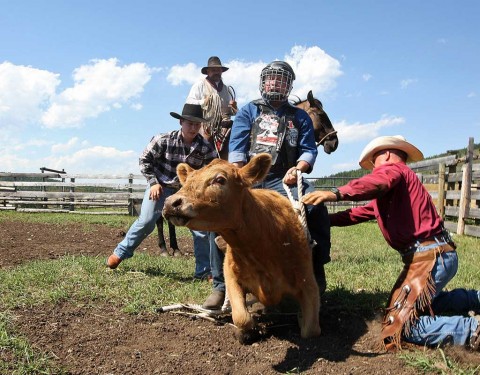 NOW – No Opportunity Wasted
What holds you back? What are you afraid of? Taking that first step is a hard one but with the proper support and motivation people can overcome their fears and accomplish amazing things.
Working with Suddenly Seemore Productions and Phil Keoghan (Amazing Race) to produce NOW – a CBC 10x30min production that motivates people to overcome their fears for a positive TV experience.
8ft faces provided pre-production concept and pitch development, episode and bible writing. During production 8ft faces worked as an associate producer to develop episodes, field production and still photography roles.